Rally related products and services are the newest and fastest growing segments of JRD. In order to better serve this exciting business development, we are launching a new division called JRD Rallysport USA.
JRD Rallysport USA will offer:
Development and sale of rally related parts and components
Design and construction of complete rally cars in both 2WD and 4WD configurations
Rally related products from our global network of technology partners
Already synonymous with uncompromised performance and durability, JRD Rallysport USA will apply their same winning principles to become the top rally car preparation outfit in the nation.
"Growing up in Sweden, rally is in our DNA and with decades of automotive experience and the unimaginable technical resources of the Panoz Motorsports powerhouse at our fingertips, we can offer cost effective services and solutions that would normally be far out of the reach for the general rally customer" says Johan Ragnarsson COO of JRD.
The JRD team has already developed a new modular chassis for the Open Class technical regulation that turns any 2wd or 4wd car of reasonable size, into an overall rally winner. See Open Class Modular Chassis Technology Overview here and Press Release here.
Over the past few years, JRD prepared rally cars have scored numerous victories in national rally events and have become two time NASA Rally Champions.
For further information, please contact us.
Be on the look out for the new JRD Rallysport USA web site coming soon.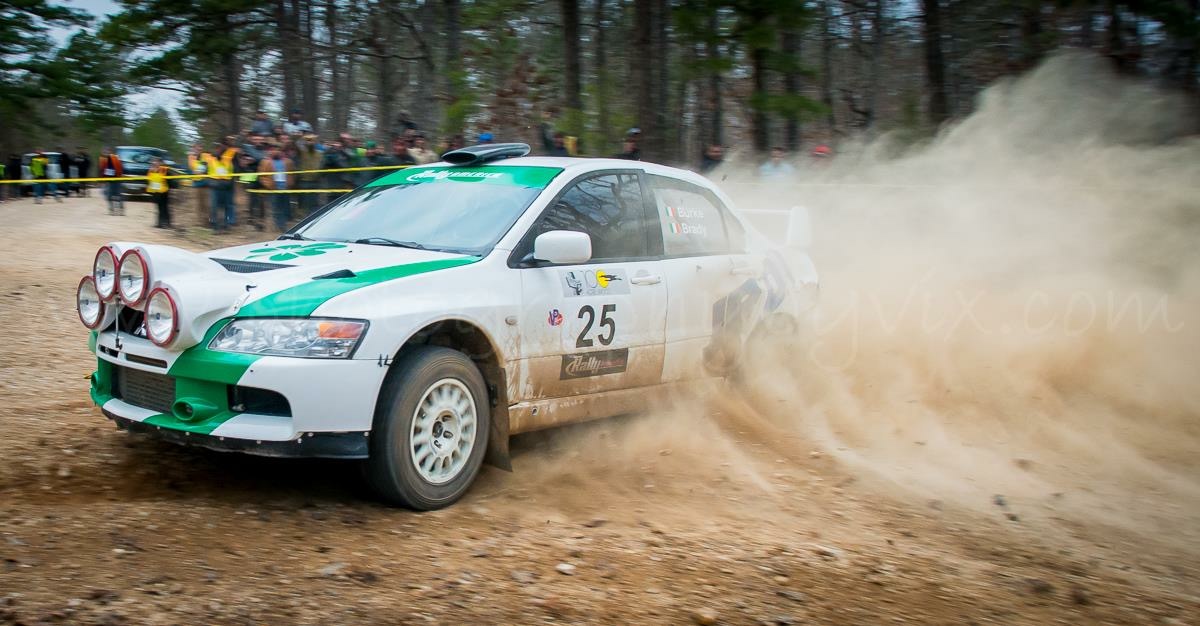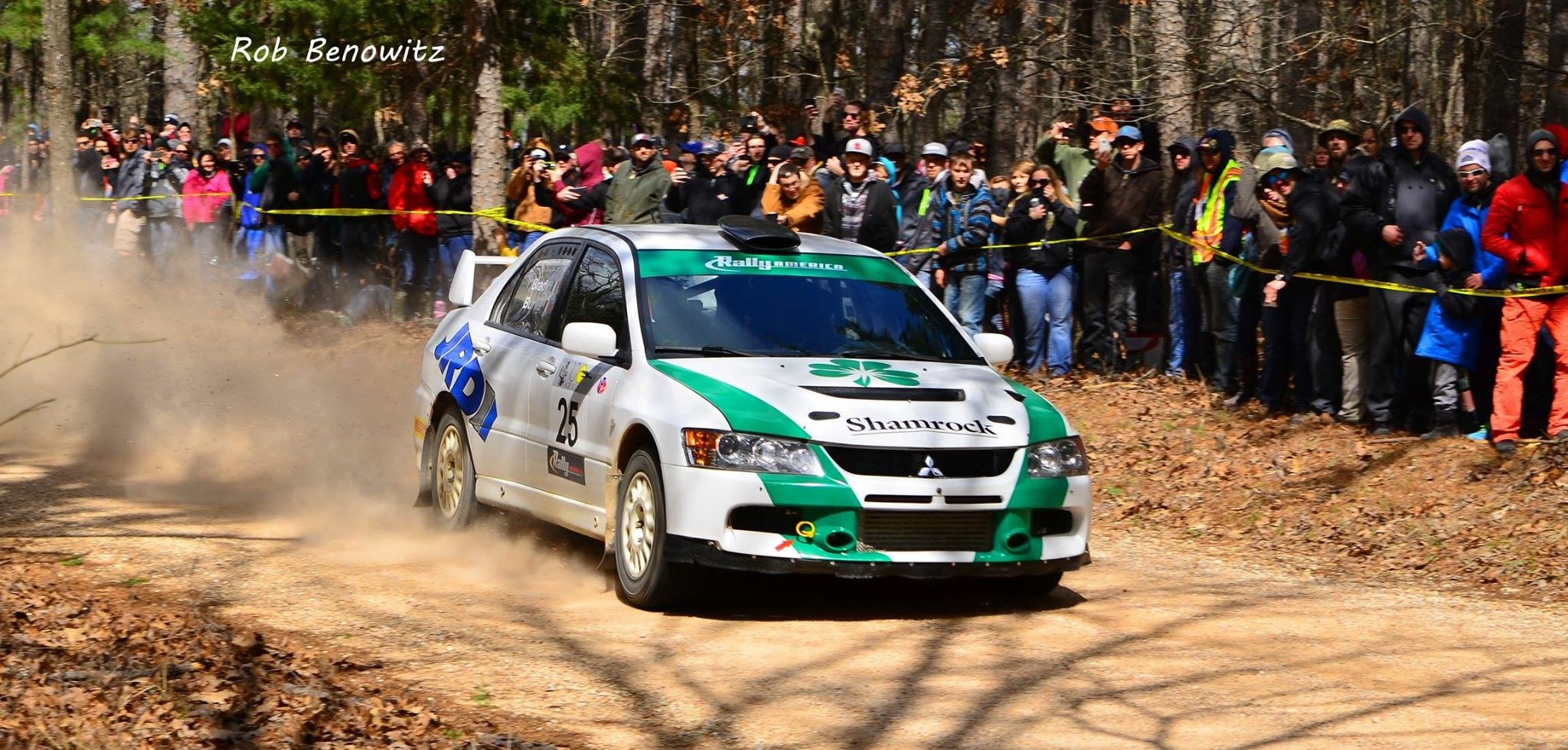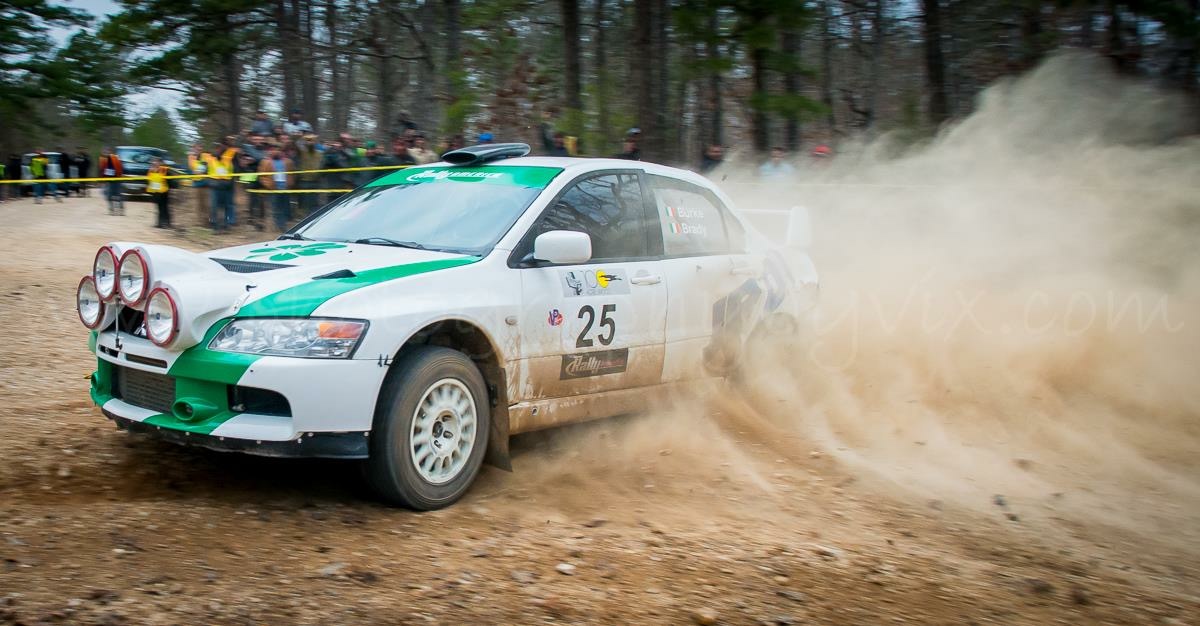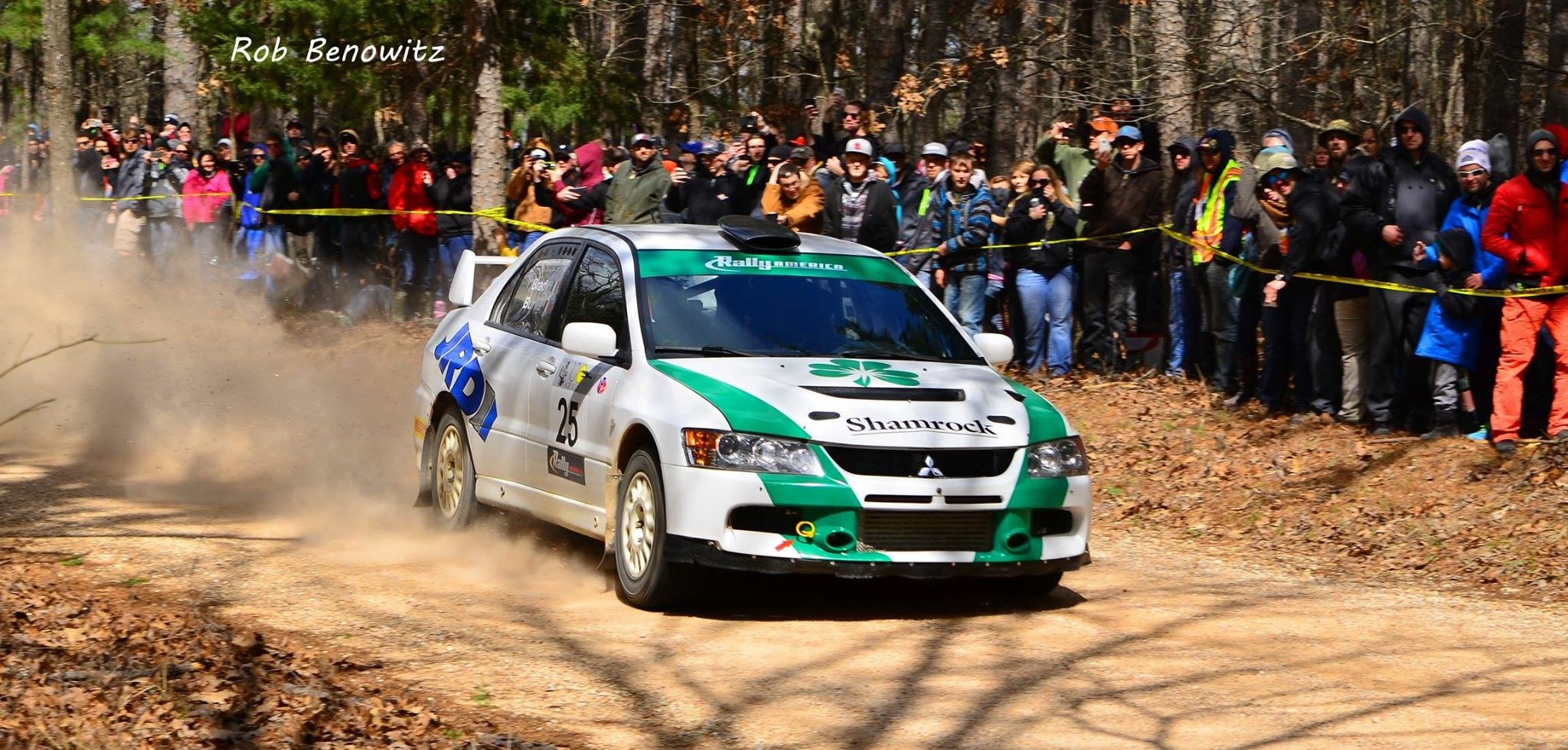 JRD Rallysport USA TECHNOLOGY Partners: